Responsible Conduct of Research (RCR) Training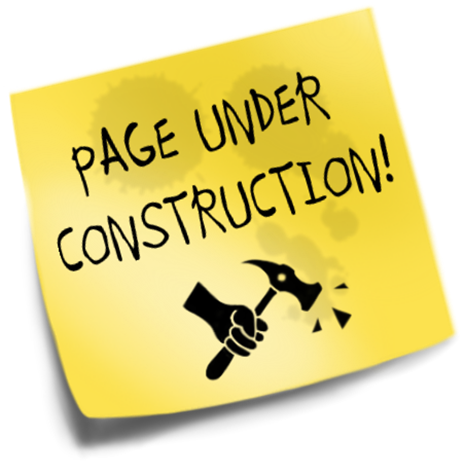 We are working to provide the most update/correct information possible. Please check back at a later time for the most recent updates.
In order to satisfy federal regulations, MSU requires that all graduate students and postdocs complete training in research ethics. This training is individualized to each graduate program and needs to be documented. The Physics and Astronomy RCR program is documented HERE. Documentation of the training is handled through the RTTS (Research Training Tracking System) maintained by the College of Engineering.
RTTS is a self-reporting system, i.e., students are responsible for documenting completion of each aspect of their training. To use RTTS, follow these directions:
1. Dial into https://www.egr.msu.edu/secureresearchcourses
2. Enter your MSUNET ID and password
3. Click on "Create/Edit Trainee Account"
4. If this is your first time on the system, follow directions for creating an account. Use "Physics" as the Department under College of Natural Science, and list Kirsten Tollefson (tollefs2@msu.edu) as your adviser.
5. Return to at the "Create/Edit Trainee Account" page
6. Click on the "Edit Account Information" button
7. Click "Add Course From Primary College/Department"
8. From the "Training Description" dropdown menu select one of the following:
a) RCR Orientation (1 hour)
b) Guidance Committee Meeting (3 hours, grad students only)
c) PI Adviser Meeting (3 hours, postdocs only)
9. Enter the number of hours (use the numbers listed above)
10. Enter the training date -- You don't need to enter a note
11. Click Save