MSU Alumnus and World Renowned Solar Physicist Eugene Parker Passes Away
Release Date: Mar 18, 2022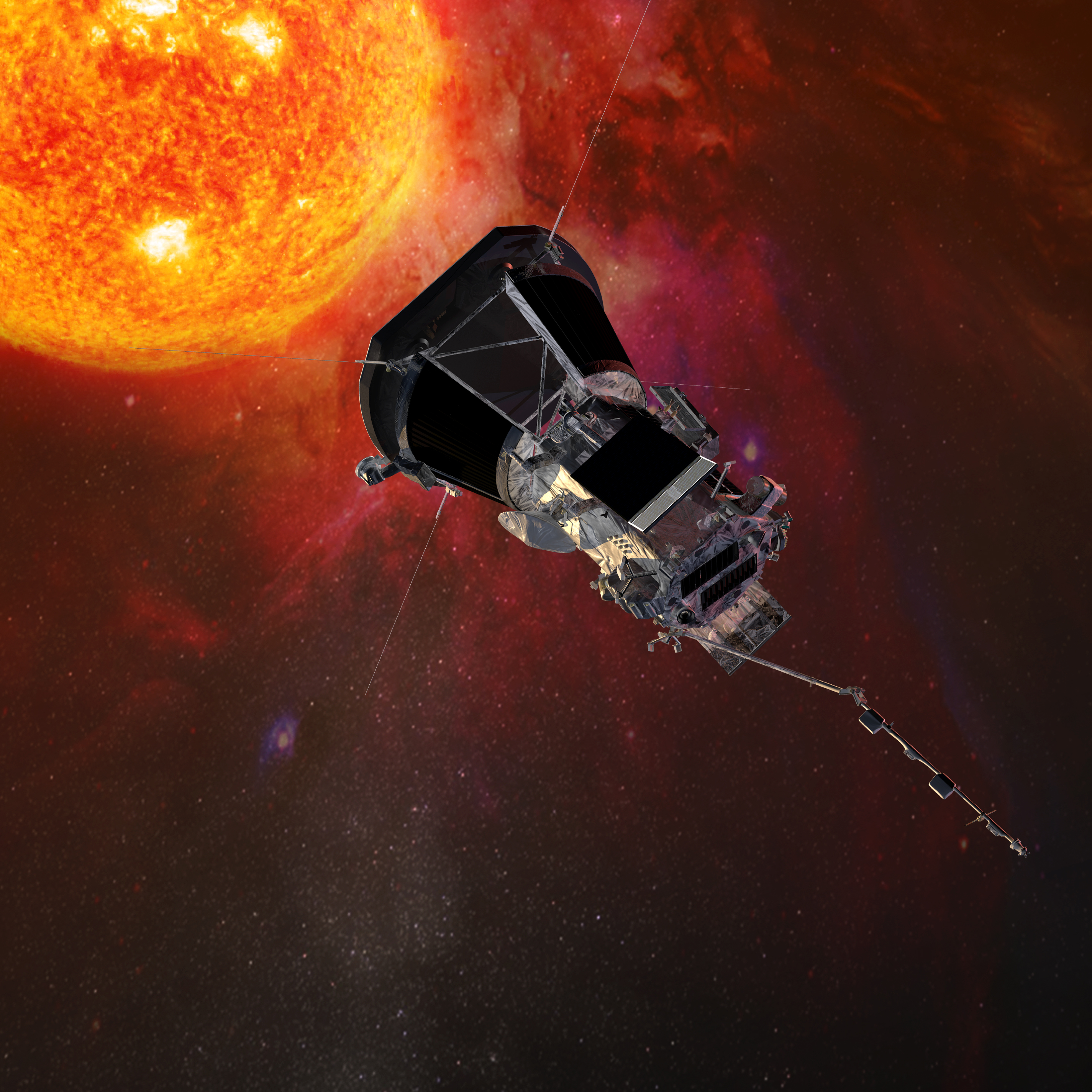 It is with sadness that we pass on the news that MSU undergraduate alumnus and renowned solar physicist Eugene Parker has died at the age of 94. Dr. Parker has many connections to Michigan State. He graduated with an undergraduate degree from MSU in physics in 1948 after spending much of his youth in Michigan. Dr. Parker went on to receive his PhD from Caltech. In 1955 he joined the physics faculty at the University of Chicago, where he remained for the rest of his career.
Dr. Parker revolutionized many of the areas he worked in. One of the first and most famous examples is the presence of the solar wind, which he proposed very much against the grain early in his career, but was soon shown to be correct by new observations. He also made major contributions to the astrophysical understanding of magnetic fields, plasma physics and cosmic rays. His importance in solar physics was such that NASA's Parker Solar Probe is named after him. He also received many other accolades over his career, including the Royal Swedish Academy of Sciences Crafoord Prize, the Kyoto Prize, and major prizes from the American Physical Society, and the American Astronomical Society, and the Royal Astronomical Society, among others.
Eugene Parker was also connected to MSU and the Department of Physics and Astronomy in another way. Former physics and astronomy Professor Ed Loh, who passed away in 2019, was his son-in-law, married to his daughter Joyce who recently retired from the science education faculty. Eugene, his wife Niesje, and his family have generously supported the department many times. They contributed significantly to the SOAR Telescope, and recently endowed the Parker Scholarships for excellent undergraduate students with financial need.