Nobel Prize winner lecture at MSU - Takaaki Kajita
Release Date: Feb 27, 2019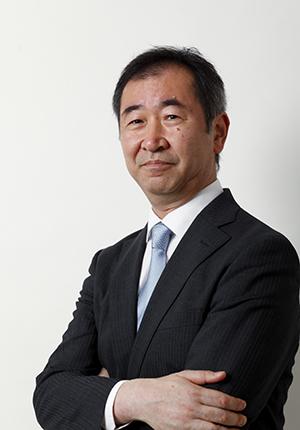 Professor Takaaki Kajita, Nobel Laureate and Director of the Institute for Cosmic Ray Research, will be presenting a talk on the discovery of neutrino oscillations.
Neutrinos are sub-atomic particles which are very difficult to observe. They have been assumed to have no mass. It was predicted that, if they have masses, they could change their type while they fly. This phenomena is called neutrino oscillations. Neutrino oscillations was discovered by deep underground neutrino experiments. Professor Kajita will discuss the discovery of neutrino oscillations. The implications of the discovery of the neutrino oscillations and the small neutrino masses will also be discussed.
More information on the event can be found here.