Living in East Lansing
MSU Campus & Capital City Area
The campus adjoins East Lansing, a pleasant residential city with a population of about 50,000 and a well-regarded public school system. Lansing, the capital of Michigan, is contiguous with East Lansing. The Lansing area has a population of almost 500,000.The number of students at MSU is comparable as the population of East Lansing (~48000). Students come from all states and over 125 nations. There are about 4500 faculty at MSU, spanning a wide range of disciplines. Given these numbers, it is no surprise that MSU is visible throughout the region. Larger nearby cities within driving distance are Detroit (~1.5 hours), Chicago (~4 hours), and Toronto (~5.5 hours).
MSU campus has a huge variety of facilities and activities. Aside from the academic and research institutions, a wide range of recreational activities are available in and around campus. The campus has walking, running, and biking trails including along the Red Cedar River. There are also a wide range of facilities for athletics, fitness, golf courses, ice-skating rings, tennis, swimming and many other sports. As mid-Michigan has 4 distinct seasons, there are different activities to pursue throughout the year.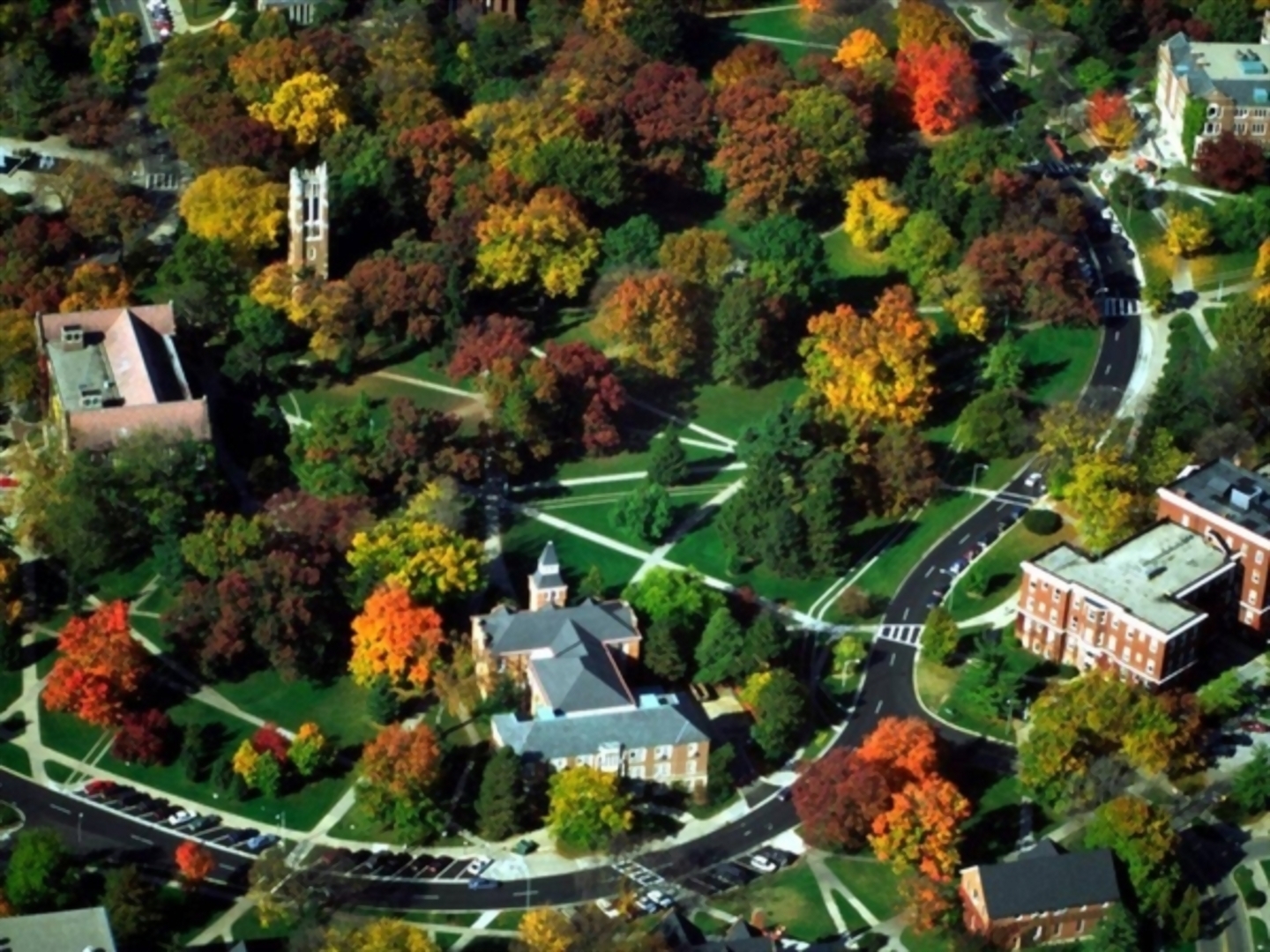 You don't have to travel far outside of East Lansing to find the opportunities to enjoy nature in the many parks and trails in Michigan. Even a few miles outside of East Lansing you can spend a whole day outside without meeting many people. In addition, the Great Lakes are nearby and the Upper Peninsula of Michigan offers even more opportunities for outdoor adventures.
Arts & Music
MSU also hosts a wide variety of opportunities to enjoy music and arts.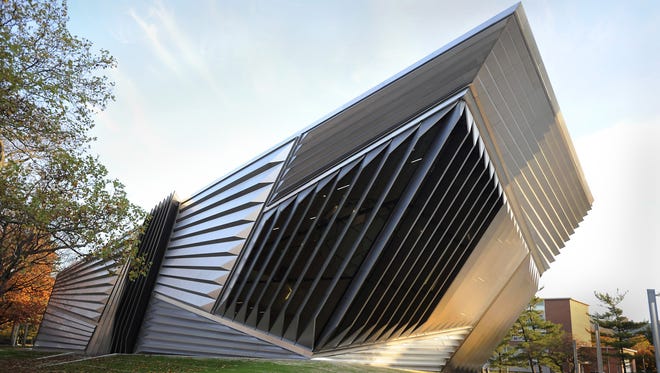 Gardens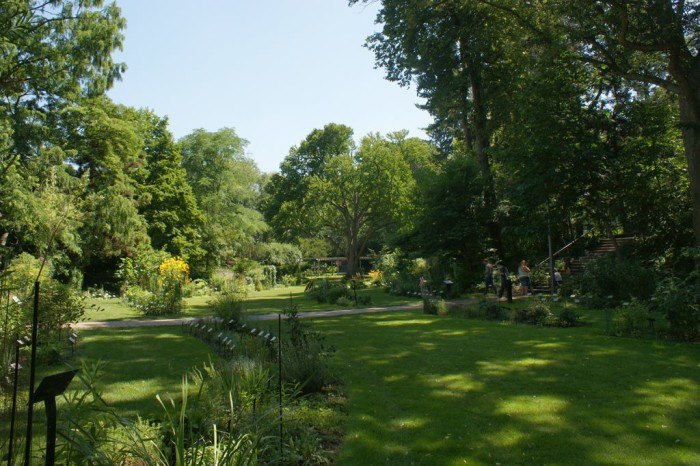 Sports
If you're athletically inclined, there are many intramural sports open to graduate students. The physics department has their own sports activities as well.
For the sports fan, MSU is a Big Ten school competitive in Basketball (men's and women's), Hockey and Football. Season tickets for all sports are available at student rates.
Lansing is home to the Lugnuts: a minor league baseball team.
Banking
Moving to a new city sometimes presents the problem of finding a new local bank. There are many banks to choose from but MSU Federal Credit Union (MSUFCU) makes this choice easy with ATMs located all over campus, including one in the BPS Bldg., and throughout the Lansing area. Direct deposit of your stipend as well as automatic deductions for campus housing are straightforward to set up. MSUFCU is also very familiar in helping students that come from abroad and learn their ways in a new country.